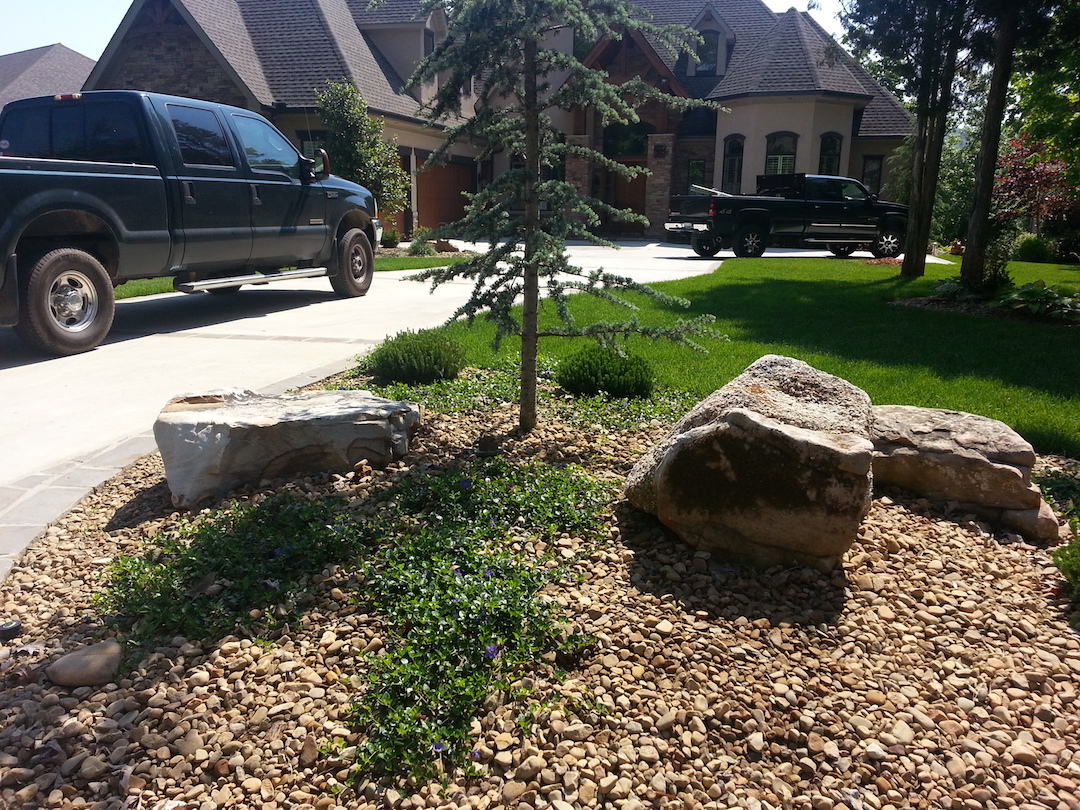 Maintain fescue lawns at 3 inches. No fertilization or weed prevention at this time. Overseeding lawns at this time is not a good idea.
It is still okay to prune back holly and other evergreen trees and shrubs this time of year.
Picking a Christmas tree can be fun, but also very tricky. Quick tips for buying a tree. 1. Measure the area that you wish to place the tree before you go ex. Christmas Vacation 2. Fresh trees don't drop needles, check branches 3. Have the folks at the tree store cut off at least 2" of the trunk so that it will absorb water. 4. Put your tree up within three hours of the fresh cut 5. fill base with water and check every day 6. After the tree stops absorbing water keep a close eye on it as it will dry out very fast 7. Recycle your tree instead of sending it to a land fill.
Pruning plants to decorate your home inside. Magnolia, holly, nandina, rhododendron, dogwood, juniper, hydrangea and my favorite otto luken laurel can be used. Keep extras outside in a pile for later use. Spray painting branches different colors to blend with your intereior also a good touch. Check your fresh greenery as it will probably need to be swapped out mid season.